IdenTrust is approved to offer Federal Bridge Certified IdenTrust Global Common (IGC) digital certificates to users who access U.S. federal, state and local agency application websites and/or exchange digitally signed documents with these agencies.  Our IGC program is cross-certified with the Federal Bridge; therefore, certificates issued under this policy are accepted for use in the government space, as well as in other industry segments such as healthcare for Electronic Prescriptions for Controlled Substances (EPCS).  IGC certificates can also be used by individuals and professionals for digital signing, digital sealing and to secure emailed communications.
Select a Learn more link below to view additional information about a specific application type or select BUY NOW to purchase a certificate for a specific program.  Our Certificate Selection Wizard will assist you in selecting the appropriate IGC certificate that is accepted by the agencies or vendors associated with these programs.
---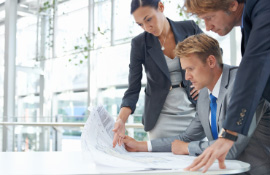 State and Local Agencies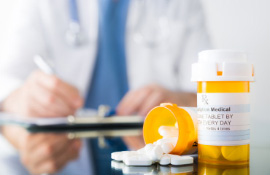 EPCS for Prescribers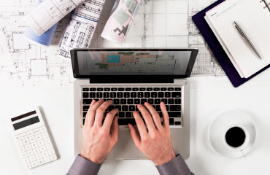 Digital Signing & Sealing
If you do not need an IGC certificate for one of the programs listed above, you can choose the BUY NOW button below and our Certificate Selection Wizard will assist you in purchasing the best IGC certificate to meet your needs.