Pioneering trusted digital identities to secure IoT devices
The Internet has changed the world.  Now imagine the impact of the Internet of Things (IoT), when billions of devices are interconnected over the Internet.  A lack of device security will have an immediate impact of unknown magnitude.
According to Gartner, by 2020 the IoT installed base will reach 26 billion units.  When these billions of devices are integrated into our everyday lives or when they are connected to the Internet, they become vulnerable and susceptible to cyberattacks.  Innovative security solutions are needed to protect these devices against cybercriminals.  Using Public Key Infrastructure (PKI) proven technology, IdenTrust Internet of Trusted Things (IoTT) solutions can provide strong device identity authentication, data and communication encryption and digital signing.
IdenTrust is a pioneer in the use of trusted digital identities to secure IoT devices.  Benefits include:
---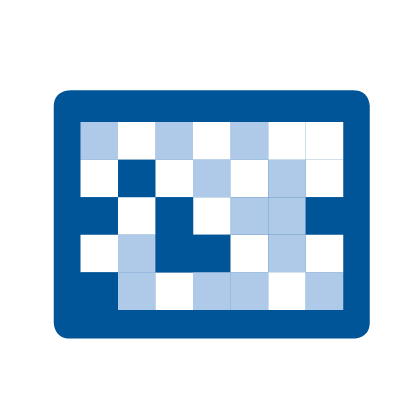 Data Protection
Certificates are used to sign transactions and encrypt data to prevent interception and modification of information
---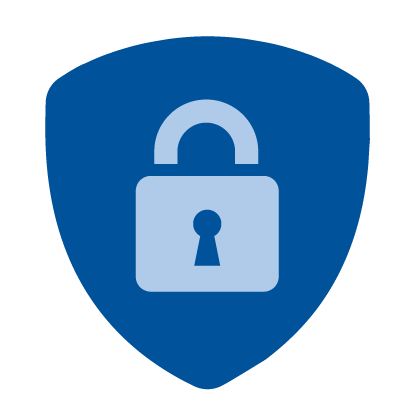 Strong Authentication
Certificates are used to control access to devices and prohibit the origination of fraudulent data or communications
---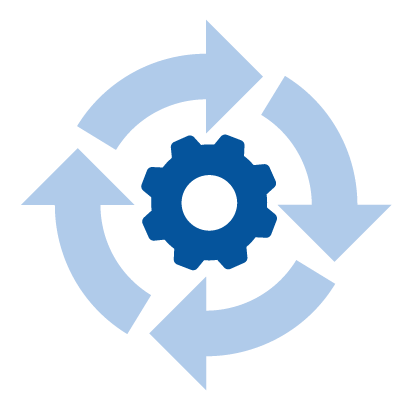 Versatile Deployment
Device certificates can be installed in your manufacturing facility before shipment or can be installed by a human sponsor in equipment on-site or in the field
---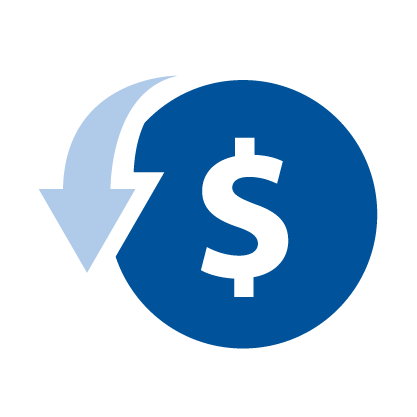 Cost-Effective
Certificates can be purchased individually via the IdenTrust website or for high volume issuance, certificates can be priced in an "all you need" model
---
To purchase an IGC device certificate, simply select BUY NOW and use our Certificate Selection Wizard to complete your transaction.