Notary Publics rely on IdenTrust Global Common (IGC) certificates to perform remote notarization.
---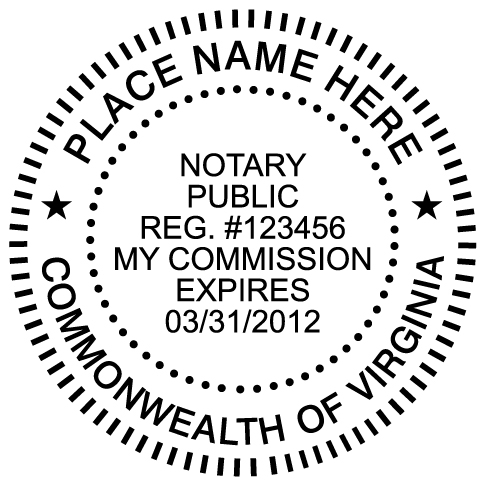 IdenTrust is approved to offer IGC digital certificates for use by Notary Publics who wish to become an eNotary.
IGC digital certificates are used to digitally sign each notarized document, to encrypt and seal each document to protect against tampering, to allow individuals to authenticate themselves as a notary and to provide non-repudiation for relying parties.
---
Obtaining an IdenTrust IGC Certificate for the eNotary Program
A digital certificate is a form of online identification that can be used to digitally sign electronic documents. State Notary law requires that your digital certificate/signature matches exactly to the name on your current notary commission. If your commission is in a maiden name or a variation of your first or middle name, Bill vs. William for example, you must apply for your certificate using the exact name that is listed with the Notary Commission.
If you are ready to buy a Federal Bridge Certified IGC certificate, simply select the BUY button below and you will be directed to our Certificate Selection Wizard where we will assist you in making your purchase.
IMPORTANT NOTE: IdenTrust currently supports only middle initial (not full middle name). If your notary commission lists your full middle name, you will need to enter your first (space) middle name in the "first name" field, leaving the middle initial box blank. If your notary commission lists your middle initial, please enter that in the "middle initial" box.
Example:

It is your responsibility to ensure that your digital certificate (digital signature) application is completed using the exact name listed on your notary commission.
IdenTrust will issue your certificate with the name you use during the application process. If that name does not match exactly to the name on your current notary commission, you will not be able to use the certificate for the eNotary Program.  Certificates are non-refundable.
---
To purchase an IGC certificate, simply select BUY NOW and use our Certificate Selection Wizard to determine the best certificate for your needs.