IdenTrust partners with integration solution partners who develop and own applications that integrate with or embed IdenTrust digital certificates to support eNotarization. These partners deliver identity authenticated applications that meet real business needs for strong authentication compliance and securing identities against fraud.
Certificates for Notary Publics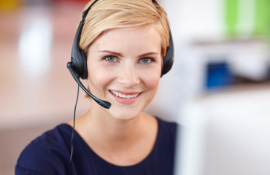 All notary publics who work with Notarize are required to have an IdenTrust IGC digital certificate which is used to digitally sign each notarized document, to encrypt and seal each document to protect against tampering, to allow individuals to authenticate themselves as a notary and to provide non-repudiation for relying parties.
---
To purchase an IGC certificate for Notarize services, simply select BUY NOW and use our Certificate Selection Wizard to determine the best certificate for your needs.