Securely connecting patients and providers
Health Information Exchanges (HIE) allow healthcare professionals and patients to appropriately access and securely share a patient's vital medical information electronically.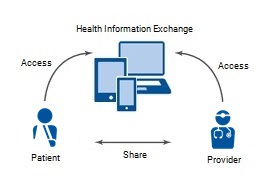 Confidentiality of patient data in the face of constant threats of identity theft are pushing the demand for HIEs to secure and protect patient records.
IdenTrust is an accredited DirectTrust Certification Authority (CA) and Registration Authority (RA), able to issue certificates specifically for use within the DirectTrust alliance for the purposes of Direct Exchange.
IdenTrust DirectTrust certificates provide: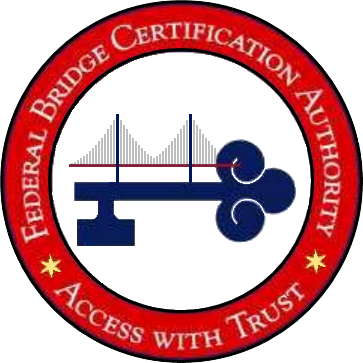 U.S. Federal Bridge Certification Authority cross-certification enabling Direct Exchange with U.S. Government agencies;
---

Flexible deployment options to accredited DirectTrust Health Information Services Providers (HISPs) seeking DirectTrust certificates for establishing direct addresses and Direct Exchange; and
---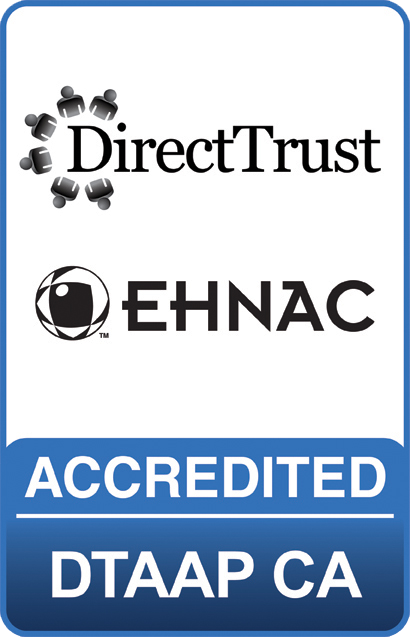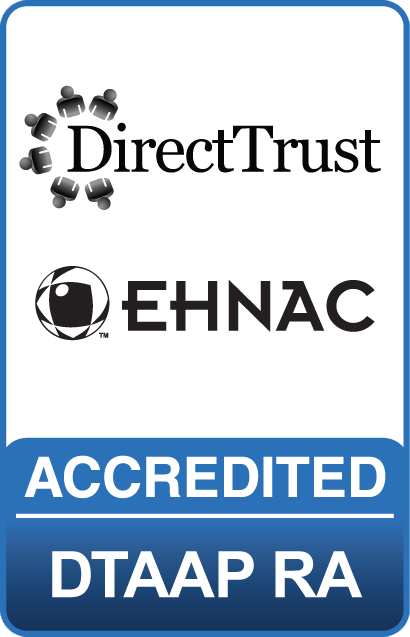 Accreditation under the Electronic Healthcare Network Accreditation Commission (EHNAC) providing additional assurance that IdenTrust complies with rigorous processing standards.
---
The Office of the National Coordinator for Health IT (ONC) is driving a 10 year strategic plan under the U.S. Department of Health and Human Services (HHS) to enable and drive adoption of HIE.
ONC funded initial research grants to create the Direct Project (Direct), which is a set of standards, protocols and services that enable simple, secure electronic transport of health information (push messaging) between healthcare participants (e.g. providers, labs, etc.), known as Health Information Exchange (HIE).
Message exchange via Direct requires certificates for: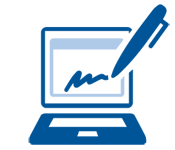 Digital Signing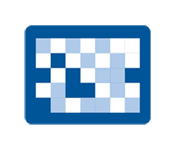 Data Encryption

DirectTrust is a collaborative, non-profit alliance of more than 150 health IT and healthcare provider organizations who have joined forces to support secure, interoperable health information exchange via the Direct message protocols.
DirectTrust enables:
Authentication of health information senders and recipients
Secure, encrypted communication between healthcare professionals and their patients
Healthcare to patient communication
Transition of patient care
Interoperability between proprietary eHR/eMR applications
Compliance with Meaningful Use
Contact IdenTrust IGC Sales at IGCsales@IdenTrust.com for a free web meeting to learn more about DirectTrust® integration options.