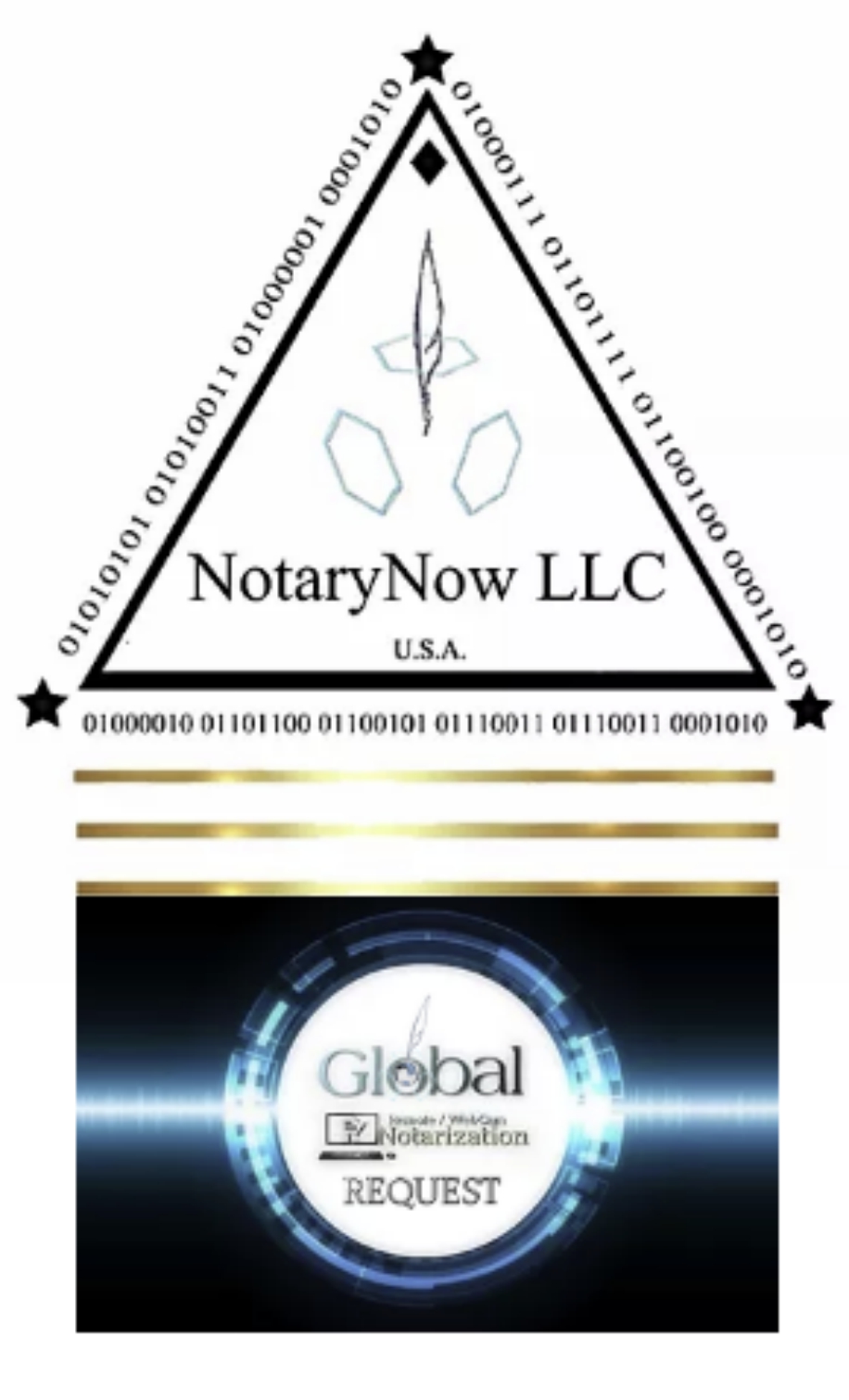 Partner Bio
NotaryNow, LLC is a veteran owned business, has been designed to provide Notary Public and Loan Signing Agent services in traditional, electronic, and Remote Online ways. Thanks to the Commonwealth of Virginia's Laws that allow Remote Online Notarization, NotaryNow's Online Notarization Specialist Owner, Jeannie E. Franks, has engaged in hundreds of notarizations conducted 100% online.
Two years ago, NotaryNow, LLC joined the growing global effort among businesses, government agencies, colleges and universities, associations, nonprofit organizations and individuals to promote the awareness of online safety and privacy. As an official NCSAM Champion, NotaryNow LLC recognizes its commitment to cybersecurity, online safety and privacy. Co-founder and led by the National Cyber Security Alliance (NCSA) and the U.S. Department of Homeland Security (DHS), NCSAM has grown exponentially since its inception, reaching consumers, small and medium-sized businesses, corporations, government entities, the military, educational institutions and young people nationally and internationally.
Today, NotaryNow, LLC continues to use the best digital tools and fulfill its commitment to secured online notarization as well as educate other online notaries and consumers who need and request the online notarization service.
NotaryNow, LLC has partnered with IdenTrust, a world-renowned leader in issuing digital credentials, to provide you with the digital certificate that is necessary to digitally sign as a Notary. Your digital notary seal is combined with your digital certificate to create your digital signature.
Choosing Your Certificate
A notary public is required to have and use an identity-based digital certificate to digitally sign and seal each notarized document.  Once a digital signature is applied, the electronic document is encrypted so that it cannot be modified; thereby protecting against digital tampering and creating a non-repudiable legally binding document, in which relying parties can trust. Simply select "BUY NOW" and the IdenTrust Certificate Selection Wizard will assist you in choosing a certificate that is accepted by NotaryNow, LLC to meet your business needs. Your digital certificate can also be used to secure your email communications through digital signing and encryption.
Applications for IGC Notaries | Basic Assurance | Individual Identity | Software Storage certificates use an automated process that usually takes 24-48 hours. IGC Notaries | Medium Assurance | Business Identity | Software Storage certificates certificates require stronger authentication, including in-person identity proofing of the applicant. This process usually takes an estimated 7-10 business days for in-person identity proofing. Your IGC Notaries | Basic Assurance | Individual Identity Software Storage certificate is accepted for public use. If you will use your IGC certificate to interact with government agencies, we suggest that you purchase an IGC Notaries | Medium Assurance | Business Identity | Software Storage certificate. 
Other Resources
Learn more about IGC Certificates
Learn more about eNotary
Special Instructions
To learn more about NotaryNow, LLC, please visit  www.NotaryNow.club
Are you a notary interested in becoming a remote electronic notary on the Notarize platform? Contact NotaryNow 
Please contact NotaryNow for your Digital Notary Seal.
Important Information
Please note: ONLY THE SUBSCRIBER OF THE CERTIFICATE SHOULD HAVE EXCLUSIVE USE - THE DIGITAL CERTIFICATE IS YOUR FORM OF IDENTIFICATION, SIMILAR TO YOUR PASSPORT OR DRIVERS LICENSE. Under the Certificate Policies governing the issuance and use of certificates offered by IdenTrust, it is our responsibility as an Authorized Certification Authority to revoke the certificate in a case of loss or disclosure of the private key (Password) to anyone other than the subscriber.