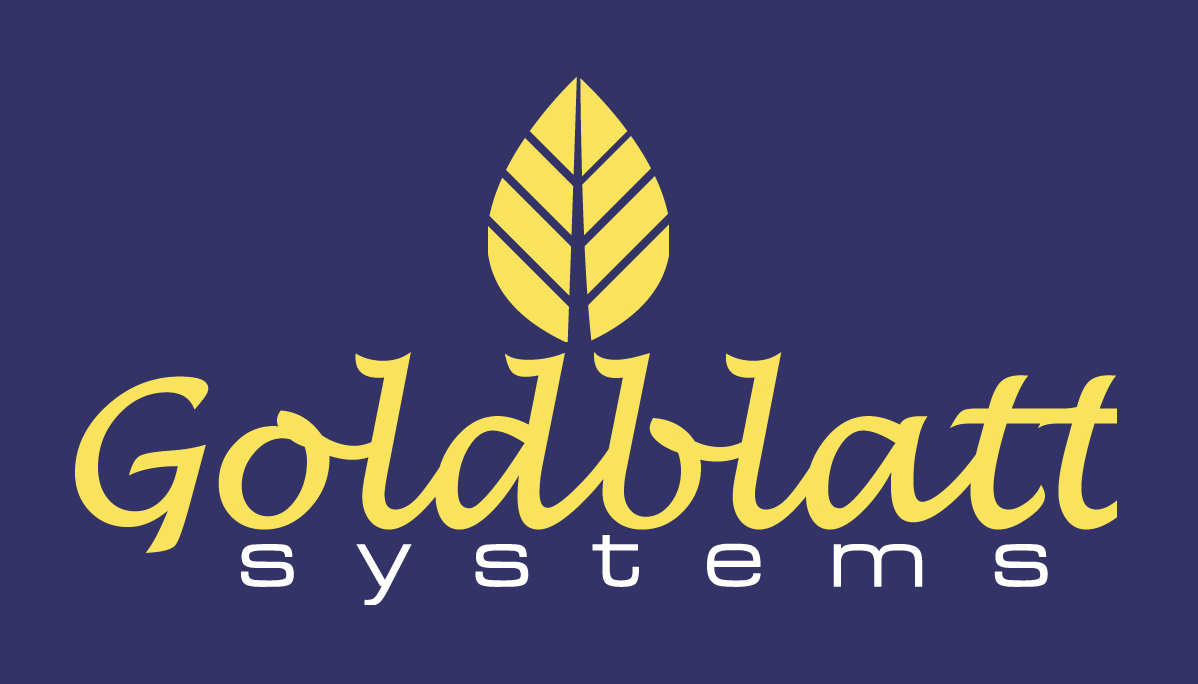 Partner Bio
Goldblatt Systems, LLC is dedicated to the belief that better outcomes in medicine depend, among other things, upon quality information. At Goldblatt Systems, we believe that innovation in information technologies is beneficial to both caregivers and patients. In this regard, we invite you to follow our progress as we develop applications that will make caregivers better informed and more intuitive in their patient care plan design. In today's emerging value-based system, we believe healthcare should demand better data.
Goldblatt Systems has teamed with IdenTrust to ensure our customers have access to all the benefits of Electronic Prescribing of Controlled Substances (EPCS) while maintaining compliance with the DEA's authentication regulations.
Through this partnership, Goldblatt Systems is now able to provide certified identity proofing and issuance of digital certificates that will be stored on tokens and used to digitally sign and electronically send prescriptions for controlled substances.
By providing the required information to IdenTrust, you will have the ability to complete remote identity proofing and two-factor authentication for two years, as required by both the DEA and NYS EPCS mandates.
Choosing Your Certificate
For EPCS Prescribing
All IdenTrust solutions for EPCS Prescribing provide Two-Factor Authentication and DEA Compliance. The NEW EPCS Prescribing with Mobile Authentication allows the prescriber to Approve or Decline prescription(s) via a Mobile Device.
The IGC Prescribing | Basic Assurance | Individual Identity | Software Storage | Mobile Authentication Solution is DEA 2FA Compliant that allows you via your eHR/eMR application to approve or decline written prescriptions using a mobile device. As your eHR/eMR has already integrated the HID Approve application with their application, you simply install the HID Approve application on your mobile device and approve or decline prescriptions.
When you download your personal digital certificate it is stored within the secure browser certificate store which allows you to securely manage your mobile device(s) via the IdenTrust Certificate Management Center application.
You are required to have your PC/Laptop where you stored your digital certificate in the secure browser certificate store to manage your Mobile Device(s). You may select this certificate option when you choose "BUY NOW" to access the Certificate Selection Wizard process.
Other Resources
Special Instructions
**** When retrieving your certificate, please remember to create a backup file, including the private keys. Use this site to ensure you use the correct method to Export/Backup your certificate How Do I Export/Backup my Certificate. Be sure to save the backup in a secure location to protect it from unauthorized access.
Important Information
In the case where hardware is issued, ONLY THE SUBSCRIBER OF THE CERTIFICATE SHOULD HAVE EXCLUSIVE USE OF THEIR TOKEN – In all cases, THE DIGITAL CERTIFICATE IS YOUR FORM OF IDENTIFICATION, SIMILAR TO YOUR PASSPORT OR DRIVER'S LICENSE. Under the IGC Certificate Policy, it is our responsibility as an Authorized Certification Authority to revoke the certificate in a case of hardware loss or disclosure or compromise of the private key or any certificate related password to anyone other than the subscriber.