Vouchers are used in lieu of providing credit card payment during the certificate application process. 
Key Benefits
Order vouchers to distribute to employees within your organization or to business partners
Use vouchers to track and manage to whom and when certificates are purchased
Vouchers are issued for a specific certificate type, simplifying the application process
Receive advanced notifications of expiration via emails at 14, 7 and 1 day before a voucher expires
Choose payment options most suitable to your business operation
Purchase Options
For Purchases by Credit Card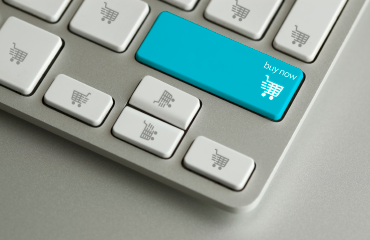 Online Voucher Purchase
Experience the convenience of paying for vouchers with a Visa, MasterCard, or American Express credit card
BUY NOW
Disclosures and Refund Policy
Windows 10 OS users: At present time voucher purchase is not available through Internet Explorer 11.
Please use Firefox or Chrome instead.
To purchase by Purchase Order, download the order form here.
Purchases under $500 must be made by credit card
Purchase Orders cannot be accepted for less than $500
Prior to ordering your voucher(s), please be certain you are ordering the correct number and type of voucher(s) that you need
Vouchers are valid for one (1) year and are non-refundable
Voucher must be used within one (1) year of date of purchase
Vouchers expire after one (1) year, and validity periods will not be extended
IdenTrust does not offer refunds for expired or unused vouchers